This week we welcome Sara Johnstone as our guest curator, to explore how ReFi is growing a Tokenised Earth Economy for Agriculture.
A personal perspective from Sara
I am writing this from Barcelona, where I just attended Celo Connect and The Daoist (Refi edition). It was an inspiring week engaging with the Celo Ecosystem, and it was exciting to see ReFi as part of the narrative throughout the event. I left feeling optimistic and energised by many of the founders working on mobile-first projects that enable prosperity for all while also realising we are still at the very early stages of the nascent ReFi space, which may feel a bit frantic and noisy, but is exciting and holds a lot of promise. As we in the ReFi ecosystem grow our visions, it's worth being reminded that our growth pathways needn't reinvent the wheel. I invite us to think about design patterns, principles and lessons from nature.
These ideas were first introduced to me as a student of permaculture. Permaculture is a design process and philosophy around meeting human needs while improving ecosystem health. Although each permaculture design is unique and responds to the specific needs of a system, it builds upon age-old wisdom that has sage rules of thumb. Permaculturists' principles include:
Observe and interact.
Catch and store energy.
Obtain a yield.
Apply self-regulation and feedback.
Use and value renewables and produce no waste.
Design from patterns to details.
Permaculturists believe in integration and not segregation. They use small, slow solutions. They use and value diversity, utilising the edges and valuing the marginal as they creatively respond to change. The principles that exist in permaculture allow us to mimic the patterns of nature and apply them to all spaces of human habitation – from agriculture to ecological buildings, from appropriate technology to political reorganisation. The permaculture mindset enables us to harness the natural elements of our environment while also respecting and protecting our planet.
ReFi can learn a lot from the Regenerative Agriculture movement. Regen Ag is a movement of farming and land stewardship practices that reverse climate change by rebuilding organic matter, sequestering carbon and restoring soil biodiversity. In its purest essence, it embodies permaculture. The recommended methods for regenerative agriculture boil down to "no harm," improving the land, revitalising the soil, and "being dynamic and holistic." Farmers use practices such as: no-tillage; cover-cropping; crop rotation; and applying compost rather than fertilisers. Farmers must think holistically about many variables when designing these systems.
Amid this planetary climate crisis, we are at a tipping-point with turbulent global markets, war in Ukraine, and genocides in Africa. While the blockchain ecosystem continues to move fast, we must also try to slow down and embody holistic design principles that land stewards and Regenerative Ag farmers hold. Every project can be thought of as a system that creates regenerative value that serves the needs of the ecosystem. But it starts small. We can design systems that meet the needs of a community in a specific context rather than do everything. We must develop our systems with intention and care and focus on our inner landscapes and values, which will ripple out to our projects, teams, communities and outer physical landscapes.
We must also think about ecological regeneration beyond just carbon. Carbon is only one dimension of the equation. Sara Johnstone, CEO NuMundo
Web3 and Regenerative Agriculture
This week's feature article by Mike Mccabe takes us on a deep-dive into the reasons why the agricultural sector has to transform, with examples of how Web3 technologies can accelerate the growth of regenerative agriculture and sustainable food production.
Earth State Markets
Here's the latest intelligence on the tokens and markets that are contributing to growth of the Tokenised Earth Economy.
The Federal Reserve (Fed) released its March meeting minutes in a hawkish tone. Even though no adjustments were made to their balance sheet reduction plan, the markets didn't like this. Traditional markets and crypto markets both dipped on the news. We had further negative news with a considerable exploit on the famous Axie infinity game with over $600 mill drained. Interestingly the team only noticed six days after the hack occurred.
On a positive note, the Luna Foundation purchased another $250 mill worth of $BTC, liquidating $500 million of short-sellers. Significant news of the week that demonstrates further main-stream adoption of crypto was the announcement by Shopify that they will integrate with the Bitcoin Lightning Network.
📈Reference Markets over the past week
📊Impact Markets over the past week
📉DAO Shares over the past week
ℹ️ Remember that DAO's with a rebase mechanism should be valued on their treasuries, and market cap increases are a more important metric than token prices, as high yields try to outpace price fluctuations.
Market Opportunities
Token Analysis
Healthy liquidity enables financial markets to operate, including for #ReFi. This week Romain analyses $ROWAN writing that Sifchain is leading the way as an innovative DEX that connects token economies across the entire blockchain ecosystem, with the vision of creating the world's leading Omnichain DEX.
Earth State NFTs
Future Rhinos is a collection of 9,999 unique NFTs that will be sold to raise sustainable funding for this highly endangered species, through an approach called Circular Rhino Conservation.
A circular approach includes people, planet and youth – one not more important than the other.
Earth State Technologies
Farming Intelligence. Small-scale African farmers can now get easier access to satellite data and machine learning, to maximise their profits and productivity. Apollo Agriculture assists farmers with information to make decisions about their financing, farm inputs, insurance, and market access. Farmers can now make better credit decisions and automate many of their business operations, to keep costs low and scale their production.
Beans for Peace. Choco4Peace is using Web3 technologies to help Colombian farmers to earn sustainable livelihoods from farming cacao rather than cocaine.
Today, there are over 65,000 cacao producers in Colombia, with 73% living below the poverty line. These farmers are at risk, they face the awful dilemma of either continuing to produce legal crops like cacao in poverty, or (re)turning to activities such as cocaine production in order to survive. – www.choco4peace.com
This project connects cacao farmers with services and resources to build a better and more sustainable future for themselves and their community. Blockchain technology is used to trace the origin of the cacao as it progresses through the value chain, whilst tracking and verifying socioeconomic and environmental impacts of investments, production and consumption of chocolate across the global food web.
Earth States-Person
Sara is the CEO of NuMundo, a network of regenerative communities and movement that facilitates personal transformational experiences at land-based communities. She became involved in blockchain in 2017 through NuMundo. Prior to rejoining NuMundo as CEO, Sara was COO at  Regen Network Development, a layer-one interoperable blockchain company in the Cosmos ecosystem that is building a marketplace for natural capital assets, with a current focus on building a Tokenised Earth Economy using Carbon Credits, to finance and incentivise positive ecological outcomes.
Sara remains an advisor to Regen Network and a venture Partner at the Regen Cosmos Ecosystem fund. With a background in hospitality, the sharing economy, and climate tech, Sara has dedicated her 10+ year career helping early stage ventures scale. Sara's career is inspired by her passion for climate solutions, regenerative finance, permaculture and organic farming; her work is complemented by her learnings from the Context Institute and the Solarpunk movement.
Earth State Change
The New Fork assists companies in the food industry to adopt blockchain technology for optimising their supply chains, reduce risks, and improve food integrity. In this interview with Marieke de Ruyter de Wildt, who founded the project in 2017, we learn more about this market sector, and how this Layer-1 protocol enables you to find out exactly where the ingredients in your burger came from – with just one simple click!
Earth State Tweet of the Week
Earth State DAOs
Solid World DAO formed with the purpose of financing high-quality carbon projects, using NFTs to represent the projects within their Solid World Marketplace.
We are entirely rethinking the mechanics of carbon markets with the addition of pre-financing options – solid.world
Demonstrating how the emerging DAO-DAO economy can work, Solid World DAO recently partnered with Minnecados DAO which has the purpose of regenerating topsoil.
Earth State News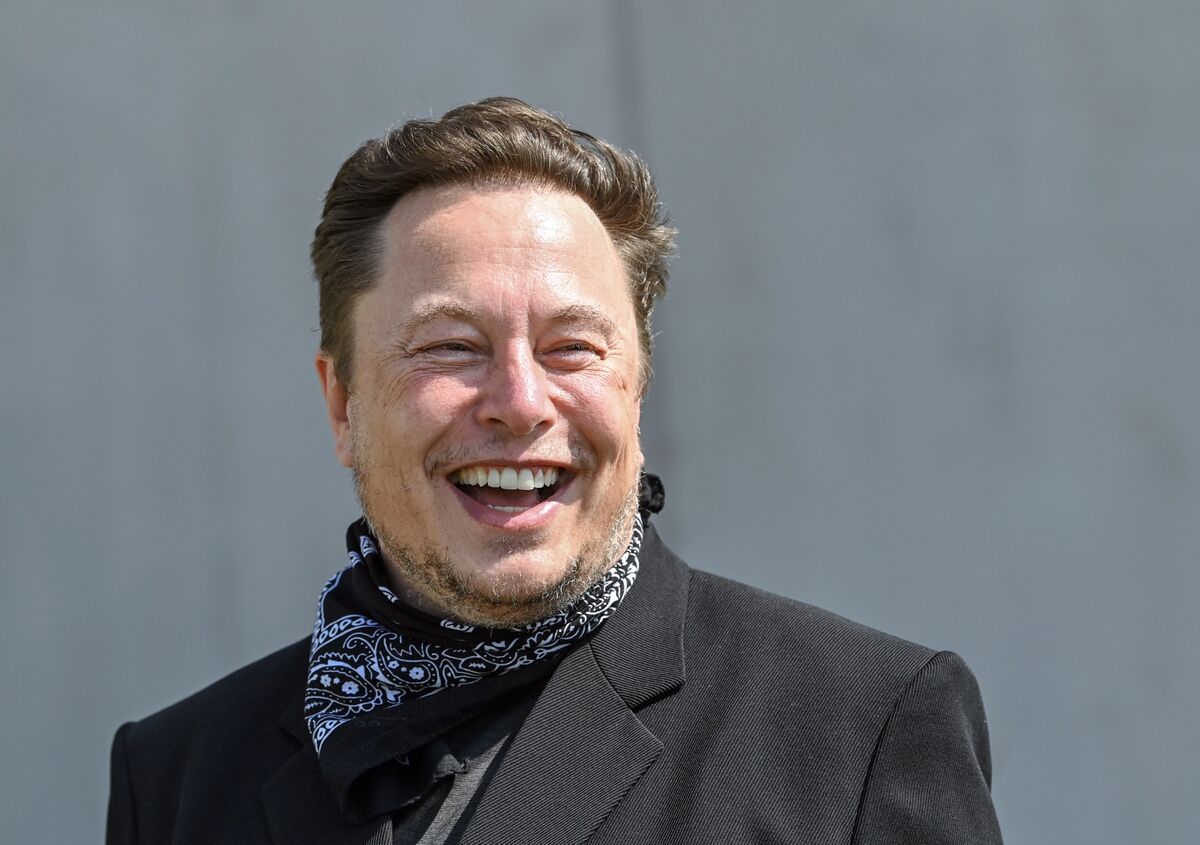 The United Kingdom of Crypto. This week the UK Treasury announced a raft of initiatives to make this island the hub of digital assets and Web3 technologies. This includes new regulations that will enable stable-coins to be used for digital payments.
We want to see the [cryptocurrency] businesses of tomorrow - and the jobs they create - here in the UK, and by regulating effectively we can give them the confidence they need to think and invest long-term. - Chancellor Rishi Sunak
🚩🚩🚩🚩🚩🚩🚩🚩🚩🚩. IPCC scientists have given further warnings that it is now or never to limit the impacts of global warming, which depends on changing our lifestyles and behaviours.
Having the right policies, infrastructure and technology in place to enable changes to our lifestyles and behaviour can result in a 40-70% reduction in greenhouse gas emissions by 2050. This offers significant untapped potential  (IPCC Co-chair Priyadarshi Shukla).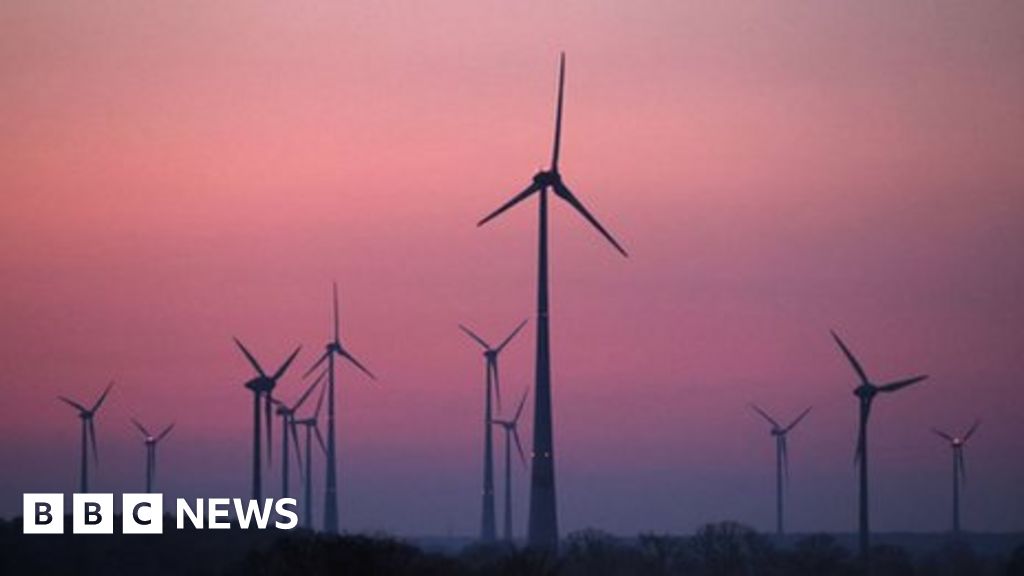 Earth Gatherings
Learn to re:build in the Netherlands this month. A rich programme that includes workshops on Food Sovereignty, with talks from thought-leaders, and more.
The ReFi Unconference is going to be a landmark week-long gathering in the Austrian Alps, starting at the end of the month.
Earth State Actions
Read the 5 Key Learnings about ReFi that emerged from interviews with 75 founders, thought-leaders and pioneers, by  Daryl Edwards.
Key learning #2: Impact is more important than Tech. Daryl cites the Diffusion of Innovations Model in which Innovators and Early Adopters are willing to accept a lot more challenges with the tech itself to "be on the cutting edge."
Watch the interview with Gregory Landua by ReFi DAO, in which this CEO and co-founder of Regen Network talks about the Regenerative Finance movement, the Regen Network, Eco Credits, and more.
Observe how the Toucan team has partnered with the Celo Foundation's  Climate Collective, as this is another step towards the vision of bringing the Toucan Protocol for tokenising Carbon Assets into all major blockchain networks. We predict Cosmos is next.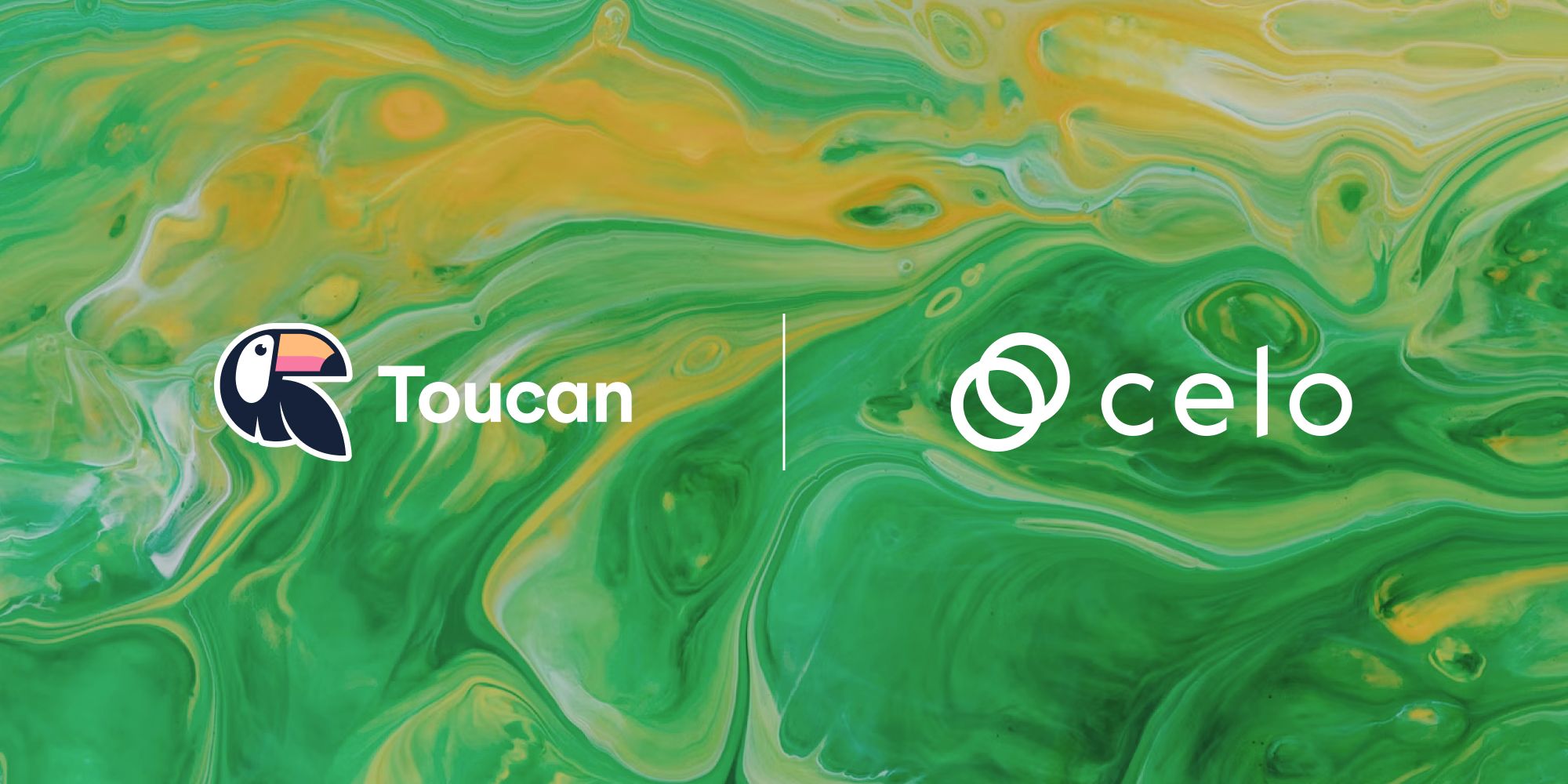 Hack in this Planet Positive NFT Hackathon, with incentives for innovation.
Apply to the Interchain Developer Academy, to start building in the fastest growing blockchain ecosystem – the Cosmos Internet of Blockchains.